A calendar event is set up on Google. Start by connecting your Google account
A reminder email is sent to prospects.
To send emails automatically, connect your Gmail account
Connect your LinkedIn to access your photo and description
Step 2 of 3: Share some info
This is what you reminder email will look like:
---
Hi John,
Confirming our call at 3:30pm – looking forward to speaking.
I'm the founder & CEO of 98 Marketing: crafting eye-catching, goal-oriented content, and social media campaigns. I have a dog called Cam, and people call me "Loni".
I also see we have mutual LinkedIn connections like Marc Smith and Bobby Chase.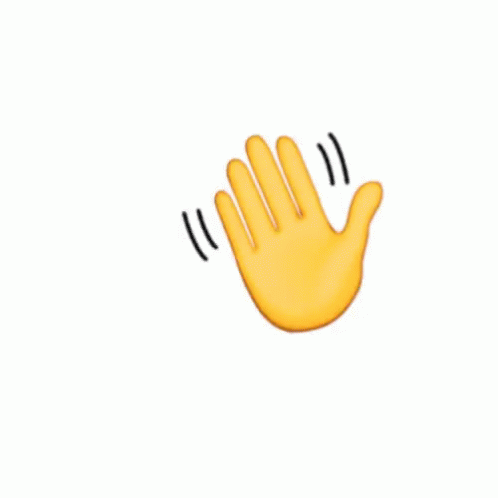 See you at 3:30pm!